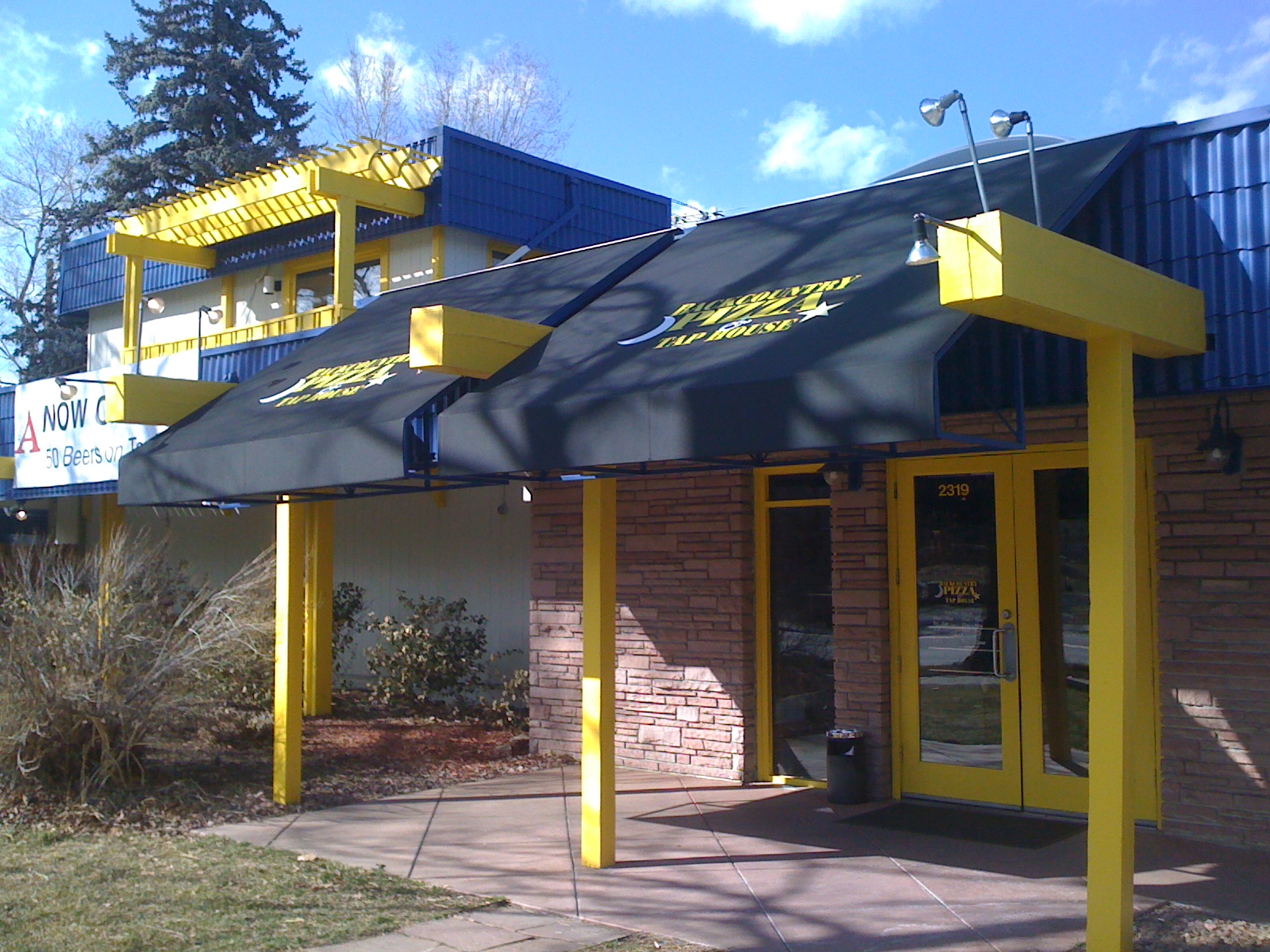 Custom Awnings from Signdealz.com are a great way to improve the overall appearance of your business front, and raise property value! Awnings also provide customers (and potential customers) with protection from the elements, and allow you to advertise your business with printed logos and messages.
Improve The Appearance and Property Value of Your Business With a Custom Awning Package From Signdealz.com!
Signdealz.com specializes in custom awnings, from conceptual designs to fabrication and installation! We've been producing quality awnings for years. Each awning is custom built to your unique specifications, using high-grade aluminum framing and quality weather-resistant fabric from Sunbrella. In places like Denver, Colorado, weather-resistant fabric is an essential element to a quality awning. Snow will collect on awnings during the winter, and the hot sun will beat down on them during the summer. Without weather-resistant fabric, your awning would be a tattered eye-sore in less than two years! Awning Fabrics come in many colors, and we can also include your custom logo and/or messages!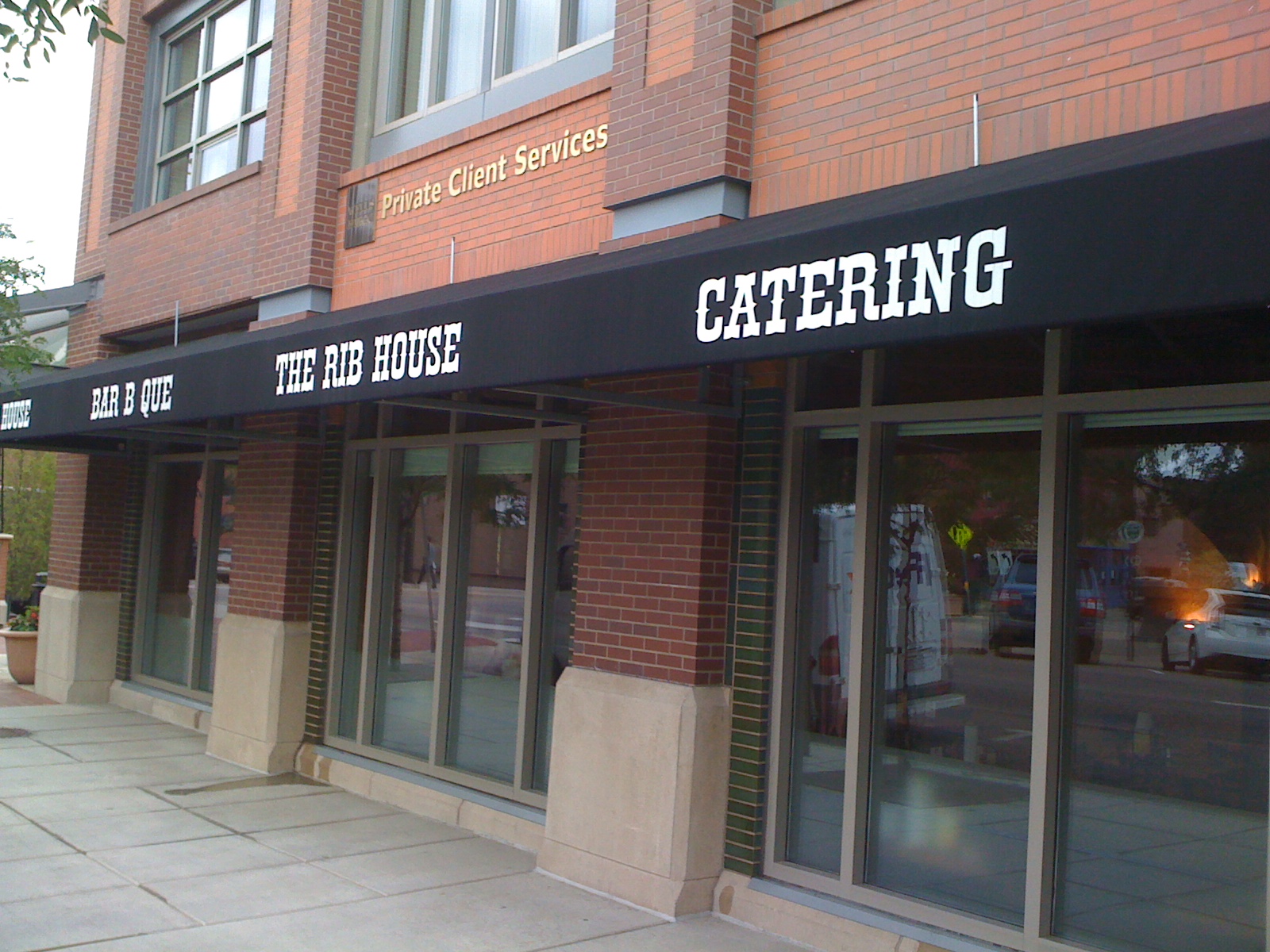 Does your restaurant have an outside patio that needs protection from the weather? Do the windows of your store front get too much direct sun? Would you like to cover the entrance of your hotel to protect your guests from rain? Signdealz.com specializes in all kinds of custom awnings! Give us a call today for a quote on an awning package!
Call 800-405-0686 Nation-Wide!