HEALTHCARE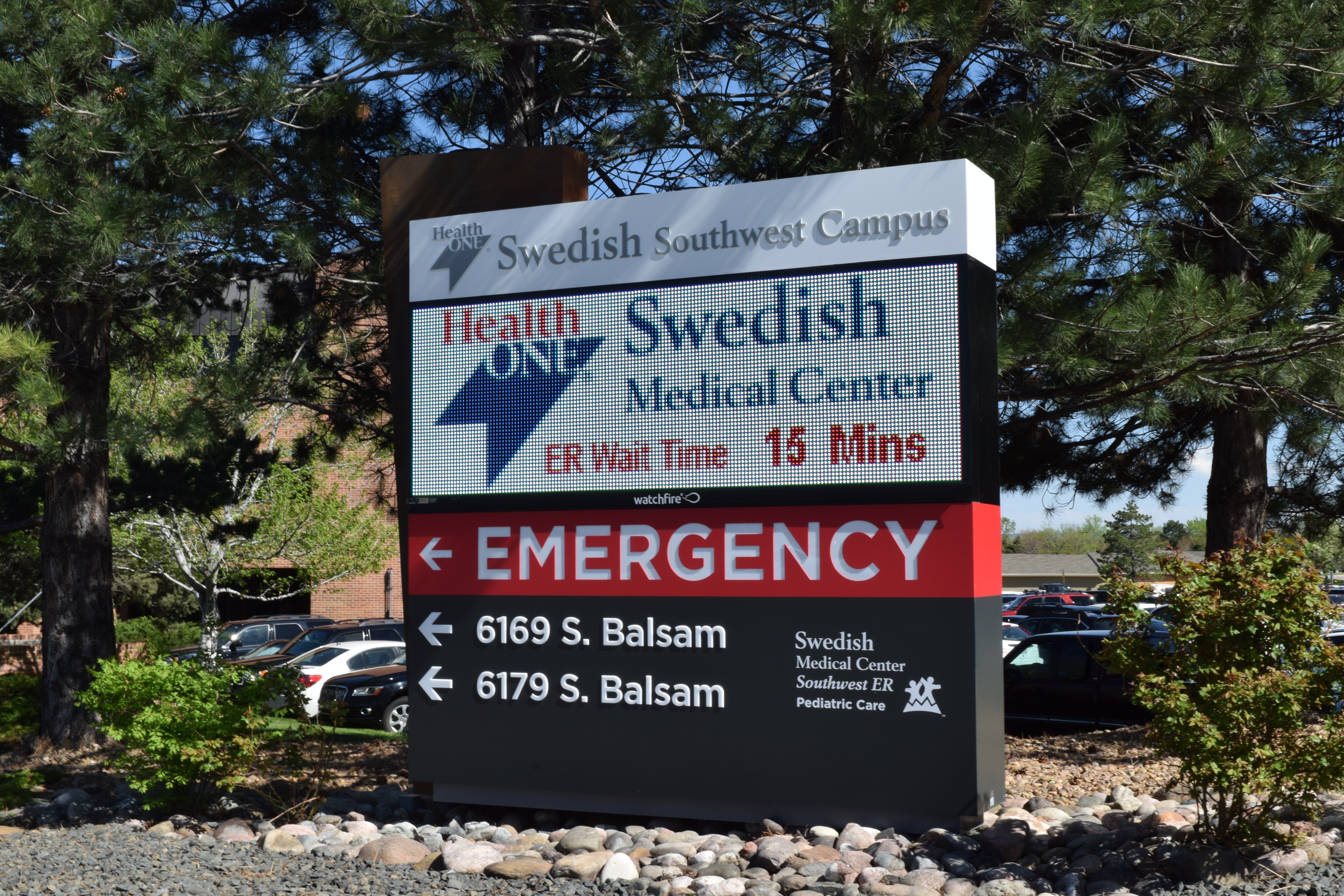 Hospital Directories Save Lives and Time
There is nothing more frustrating than not being able to find your destination in a moment of crisis. Signs in Medical facilities help guide both patients and staff in moments of crisis and ensure a productive workforce by guiding people to where they need to go efficiently.
Signdealz worked with Swedish Medical Center to develop a comprehensive wayfinding program enabling patients to easily find the specific building they were looking for.
This included a series of smaller identification kiosks that coincided with building numbers. We combined that with large and bright monument signs with High Resolution LED Displays to give patients the current wait time in the corresponding offices.
---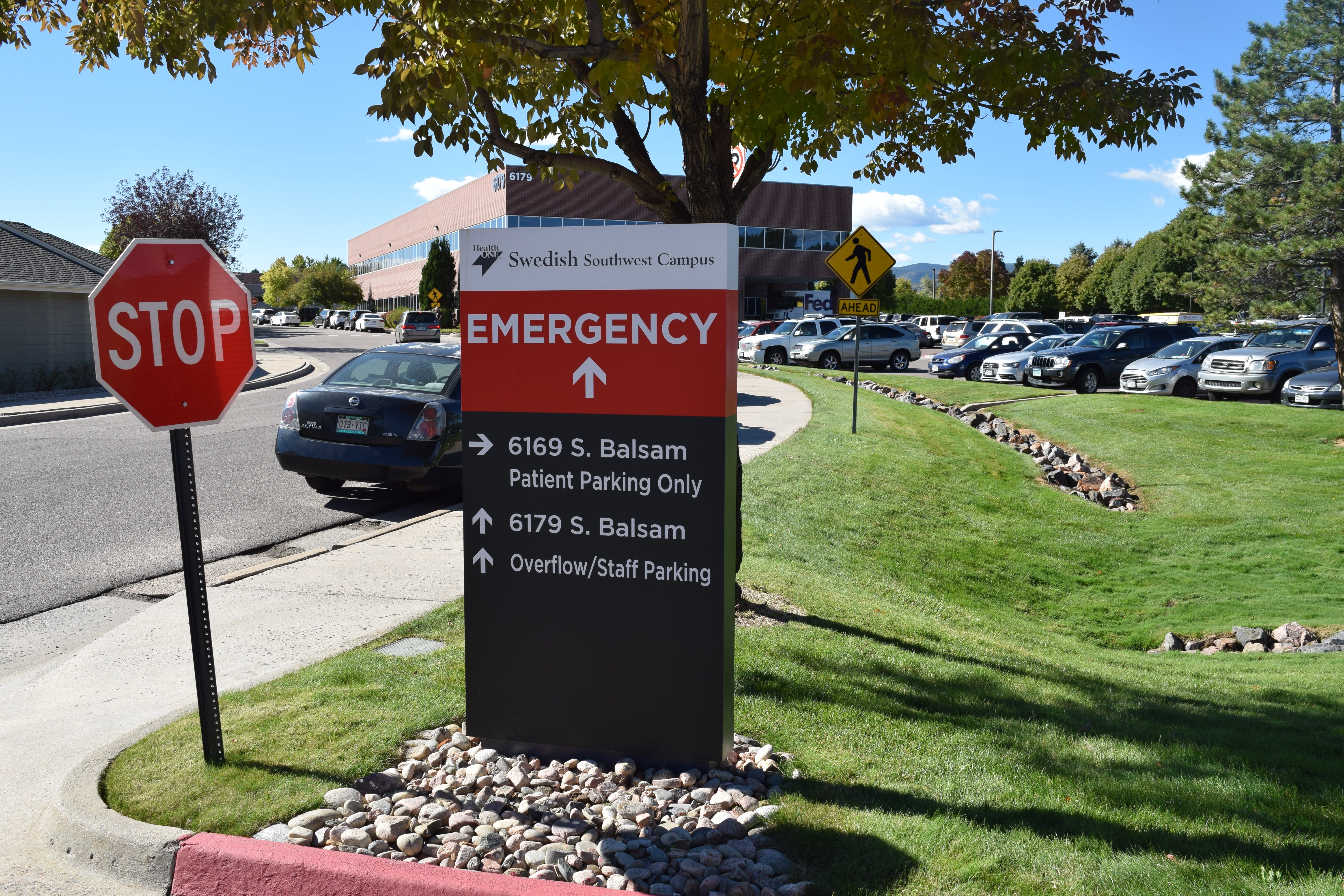 A Coordinated Approach
Bringing all the elements of effective wayfinding together is what is required to enable easy navigation of large medical campuses. Parking facilities, emergency rooms, waiting rooms, clinics are often lumped together on a large campus. We study traffic flow as well as staff feedback to develop our wayfinding plan.
---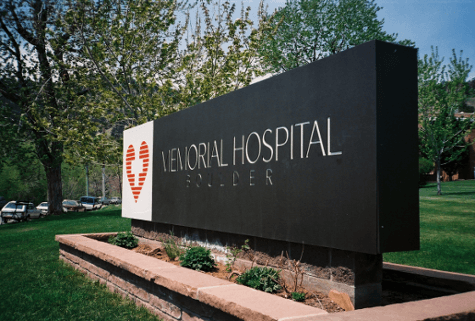 FOR OAK PARK MEDICAL CENTER WE CREATED A LARGE CUSTOM MONUMENT SIGN ALLOWING CUSTOMER TO KNOW WHERE THE BUILDING WAS.
NIST in Boulder purchased land in front of the entrance to the building, requiring patients to drive 600 ft past the building. Imagine how confusing this would be without a good sign. In todays economy, it's not just about giving customer directions, it's about bringing in more customers. No other advertising media delivers results at such a low cost than physical signage.
---