Sign Design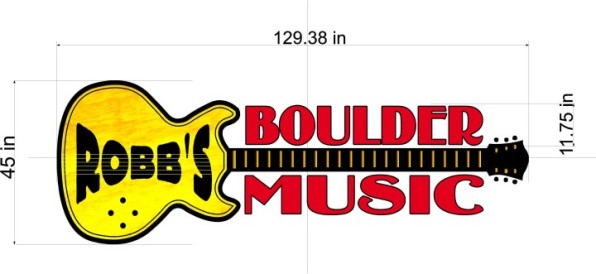 Every great sign starts with a great design! When you invest in large-scale signage, you want the result to be as effective and eye-catching as possible, while maintaining a sense of professionalism and taste. A sign should compliment the local environment, and still draw attention from passersby. Our experienced designers will help you to develop your vision into a reality!
Signdealz.com is a network of talented sign professionals, including experienced sign designers. We work quickly to get you design proofs, schematics, and elevation drawings – putting you on the fast track to a great sign!
---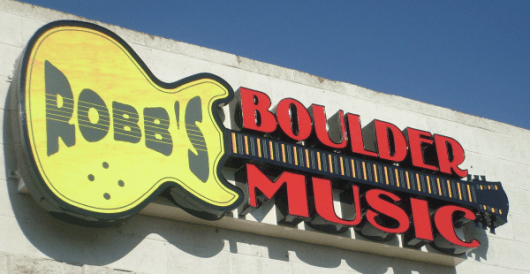 Through our years of experience, we've come to understand that choosing the right sign design can be a daunting task! You're investing time, energy, and most importantly, money. You want your sign to convey your message clearly with a sense of professionalism and style, without breaking your bank account. Our sign experts can work with you to determine the best options for your budget, so you can be sure you're getting the best deal!
Utilizing the latest state of the art equipment in the sign manufacturing business, we can design, create, install, and service any type of sign and anywhere in the United States. Give us a call today or fill out our web form!
---
DESIGNERS
For Designers
Sign designers are artists. Artists who need to understand materials, fabrication techniques, electrical diagrams, engineering, marketing, colors, lighting, and can put all of those complex variables into a pretty picture that can actually be built. Understandably, these people don't grow on tree's. The other issue with designers is they can't design award winning designs in a grey cube in some sign company office being hassled by a bunch of sales guys. Here's how we made the process better and how it delivers the best sign designs in the industry for you, our customer.
Designer Network:
We built our own network of sign design professionals from across the country. All of our designers work from home on their own schedule. The work at night and work on the weekends. They have the opportunity to build a business where they have the freedom to reach the peak of their creativity without being hounded by aggressive sales people. They are our partners in our process.
Designer Pay:
We pay our designers more than anyone in the industry. Great people deserve to be compensated for their skills and we recognize their value in our network. Because Signdealz developed a market approach to design, the designers who add more value and are more responsive can get more for their work.
How the Designer Network benefits our customers:
We deliver simply great designs to our clients faster, with better results than the competition. Our dynamic model allows us to get you a great design and design revisions significantly faster than your typical sign company.