Signdealz is a custom sign company that offers various signage solutions to enhance brand visibility and engage potential customers in Texas. Regardless of the industry, such as automotive, retail, education, or others, we provide effective signage solutions to promote your brand and message in the market.
Benefits of Custom Signage in Texas
Custom signage in Texas offers numerous benefits for businesses and organizations. One of the primary advantages is its versatility. Custom signs can be designed and manufactured to meet your specific needs, whether it's a stunning outdoor sign to grab attention or an informative indoor sign to direct customers.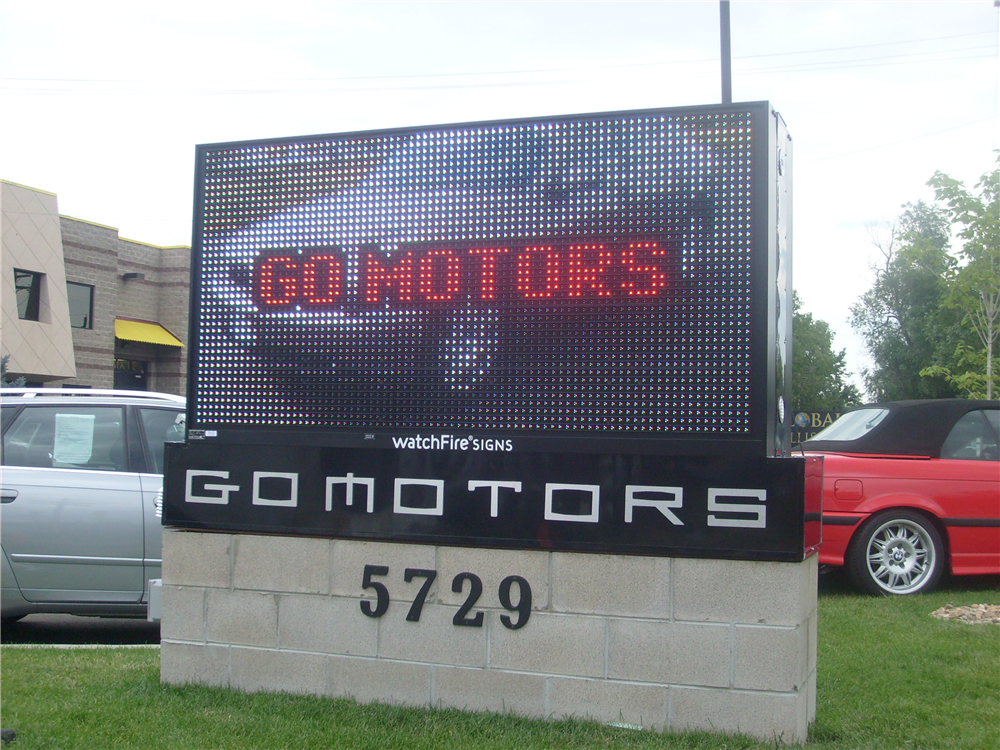 Another key benefit of custom signage is its durability. Texas is known for its extreme weather conditions, and all of our custom signs are built to withstand the harsh elements. They are made with high-quality materials that are specifically chosen to ensure long-lasting performance.
Custom signage also plays a vital role in enhancing visibility and brand recognition. Eye-catching signs can significantly increase a business's visibility, attract potential customers, and leave a lasting impression. By incorporating brand elements such as logos, colors, and fonts, custom signs effectively reinforce brand awareness and recognition.
Working with a reputable sign company like Signdealz also includes partnering with our experienced team of project managers, sales people, engineers, and more to help you create a stunning and impactful sign for your business. We are committed to delivering quality signs with superior customer service. Join our family today!
Our Sign Options
Whether you seek to convey a special message or boost general business visibility, commercial lighted signs are your marketing ally, professionally crafted to capture leads and prospective customers. Our extensive range of products includes channel letter signs, LED display board units, neon light signs, indoor LED wall screen units, and full-color LED signs.
Beyond these, we provide modern monument signs, pylon and pole signs, sports video scoreboards, and more, available in numerous configurations, colors, and styles, tailored specifically to your unique requirements.
Our Efficient Process
Signdealz's design process starts with a concept that includes colors, logos, and your Alta Survey for ground signs. Our engineers will review the design and make any necessary changes. Once you approve the design and estimate, your project manager will submit all necessary permits and acquire approvals from building landlords.
Your project manager will also help you navigate the current sign ordinance for the State of Texas and any city ordinances to ensure all requirements are met. After all permits are approved, fabrication begins. We will then send you a visual verification of your finished sign for approval.
Once you approve the finished sign, we will ship it to you, making sure it is properly packaged and tracked. Once the sign arrives at one of our warehouses, we will inspect it for damage. Signdealz fully insures all shipments.
Your project manager will coordinate with the necessary people for installation, making sure everything required for the location is taken care of. We will call you after installation.
Our streamlined approach to delivering your signage products, whether blade signs, interior signs, channel letter signs, other outdoor business signs, or sports signs, is designed for simplicity and efficiency.
Make your brand more visible. Give our team a call today at 866.549.1096 to explore our custom signage options available in Texas.