Sign Fabrication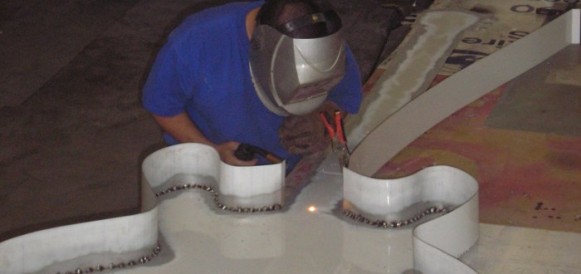 A quality sign is all about quality construction. This includes weather-proof aluminum construction, sealed seams, high-grade plastics, and UL-listed electrical components. All of this adds up to a top-notch sign that will last for years! Signdealz.com has been fabricating eye-catching signs for years. Our work can be seen all across the nation!
---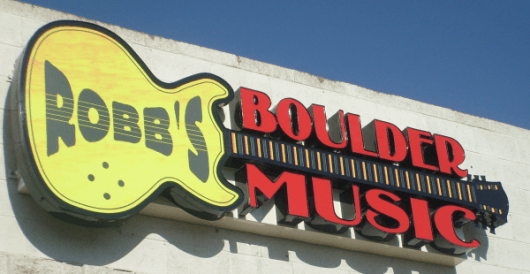 Sign fabrication is an art. It takes years of experience and numerous special skills to be a good sign fabricator. Anyone who has ever attempted to build their own sign using conventional "garage tools" will tell you: It's best to leave it to the experts! We use state-of-the-art facilities and with modern manufacturing equipment. This gives us the ability to work with any material. Wood, metal, glass, neon, and plastic signs. We have the skilled artisans to create anything and combine a heritage of craftsmanship with today's technology!
A major aspect of quality sign fabrication is material. What is your sign constructed of? Is it made of durable aluminum, so as to prevent rust? Does it feature sign-grade plastics that will hold-up to the elements? Most importantly, are the electrical components of your new sign UL-listed? If you cut corners in any of these areas, you could end up with a sign that's falling off the wall a few years down the road, or so ulgy that you wish it would!
Give Signdealz.com a call today or fill out our web form. A great sign begins with choosing the experts – choose Signdealz.com!
---