Channel letterscan be a significant investment for business owners. When considering the right sign for your business, evaluate your sign maker and the quote to insure you are getting the right sign for the right price.
Elements of quality channel letters
Look for Underwriter Laboratory (UL) certification
A quality set of channel letters should be Underwriter Laboratory (UL) certified. The label placed by the manufacturing company on the side of the channel letter lets buyers, building owners, and inspectors know the sign has been constructed to comply with international standards.
What does this mean?
This means that the sign's electrical connections are insulated
The sign will be properly grounded
and if exposed to the elements, the sign will drain properly.
The UL standard requires sing manufactures to be inspected on a regular basis. This costs money to the manufacturer of the sign, but keeps your building from burning to the ground. I think that's a good thing!
Evaluate the materials quoted
A good channel letter sign needs to be fabriated by quality materials. Light Emitting Diode (LED) signs can be expensive due to the cost to manufacture LED's with specific ranges of light. Producing an LED to emit white light requires a very precise manufacturing process, driving up the cost of the LED module.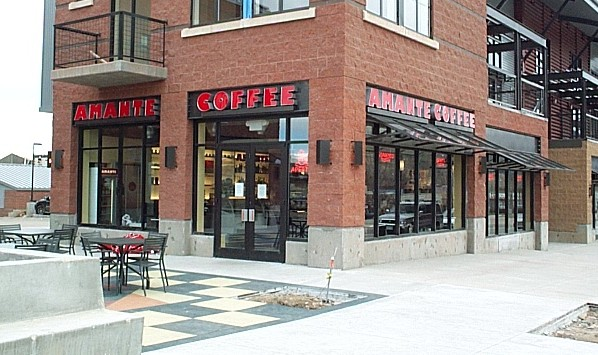 The average 12" Channel Letter can have approximately 20 LED's per letter, with an average cost of $100.00 per letter.
Remember additional considerations when quoting channel letters.
A raceway is a means to mount the signs and can run about $30.00 per foot.
A transformer runs about $95 to $250
Design and fabrication of the letters and the installation including wiring the channel letters as well as mounting the sign to the building wire it, and your going to be at $2000 dollars in cost in no time flat.
Quality channel letter sets for new businesses can be costly, but remember that a good set will last for decades if built well.
At Signdealz, you are sure to get the best deals on your business sign. Check out types of channel letter signs.
VOLUME - We buy from the largest wholesale sign builders in the country and negotiate our prices as low as possible on every sign, then pass that savings on to you!
PRICE - Your not paying for a bunch of overhead. Our entire company is digital!
QUALITY - We have a stringent qualification process for all of our vendors. If you don't pass, then we don't buy from you!
CUSTOMER SERVICE - Our focus is on you from start to finish. We will keep you informed throughout sales process to ensure you stay happy and there are no surprises.
NATION WIDE SERVICE - We can have your sign fabricated and installed anywhere in the United States and Canada