Here's a look at four reasons why backlit signs are a smart business investment.
1.

Get found faster
Backlit signs are a great way to draw some much needed attention to your building, storefront, or restuarant. These types of signs are especially useful in shopping centers and trade shows or conventions because they draw the consumers' eyes to your shop or display, which may have otherwise gone unnoticed. You may also find that a backlit signs would work to your advantage if you work in a relatively nondescript building. Your prospective customers may be walking or driving past your building each day without ever knowing that you are there. Yard signs may be of some help, however, because they are very low-key, your consumers may not give them much notice. Overall, the bright neon lights of backlit signs are far more effective for alerting customers to your presence than a banner or unlit sign.

2. Look Professional
A paper sign with your business hours or to show if you are open or closed may get the job done, but it certainly doesn't look very professional. These small, cheap types of signage can be purchased by anyone at Wal-Mart and can frustrate your customers when they are required to get out of their cars and walk up to your door to read the tiny business hours written on your small sign. It is a much better idea to utilize backlit signs as they create obvious indicators that can be seen even from long distances. These will improve your image and give your customers the impression that you are an established, legitimate, and professional operation.

3. Flexible Design Options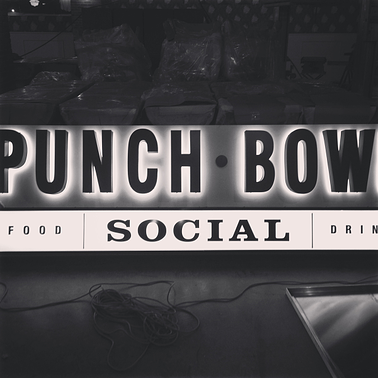 Because backlit signs are composed of numerous light boxes, they allow for extreme creativity and flexibility in their design. A nearly limitless variety of words, shapes, and designs in a number of different colors and sizes can be crafted into attractive backlit signs for any business - regardless of industry. In this way, you will have the freedom to tailor-fit your backlit signage to your specific business needs. Whether you'd like a simple sign stating a product or service (i.e: "We buy gold" or "Chinese Food"), if you'd like a large display of your company time, or if you'd like a picture of a steaming cup of joe next to your "coffee" advertisement, the sky is the limit when it comes to a backlit sign.

4. Save Money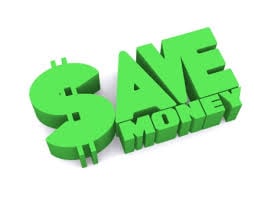 The best thing about a backlit sign is that it can be worked into nearly any budget. These types of signs are considered to be highly affordable and far more cost-effective than traditional neon or LED signs. Because of this, you'll enjoy a successful business advertisement for a fraction of the cost.

Find out firsthand what a backlit sign could do for your business.