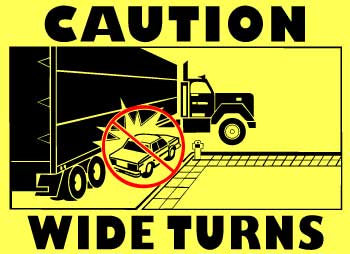 I was watching Under Cover Boss the other night and heard the unthinkable from one of the employees that the CEO of Maaco was working with. The employee was exp
laining how to repair dents on a car and how most dents are so minor that once painted you won't even notice the dent. He also mentioned that he was on 100% commission and speed was more important. Then the infamous sentence that floored me whether you knew you were talking to the CEO or just a fellow employee, "Sometimes you have to cut corners."
That statement really bothered me as a business person and always will no matter what I do. I can tell you its not unheard of in the sign industry, and I am sure many others. Some just don't feel they should give it their all. Well I do. So when I do run across these inconsistencies in quality craftsmanship or simple laziness I rectify the situation.
One example below is of an in house custom raceway fabrication for some exterior channel letters. This was a first I had ever seen such a poorly crafted raceway for channel letters. Typically a raceway is made from extruded aluminum channel and houses the power supplies inside the raceway with a removable top panel for future service access. This installer basically jerry-rigged this raceway.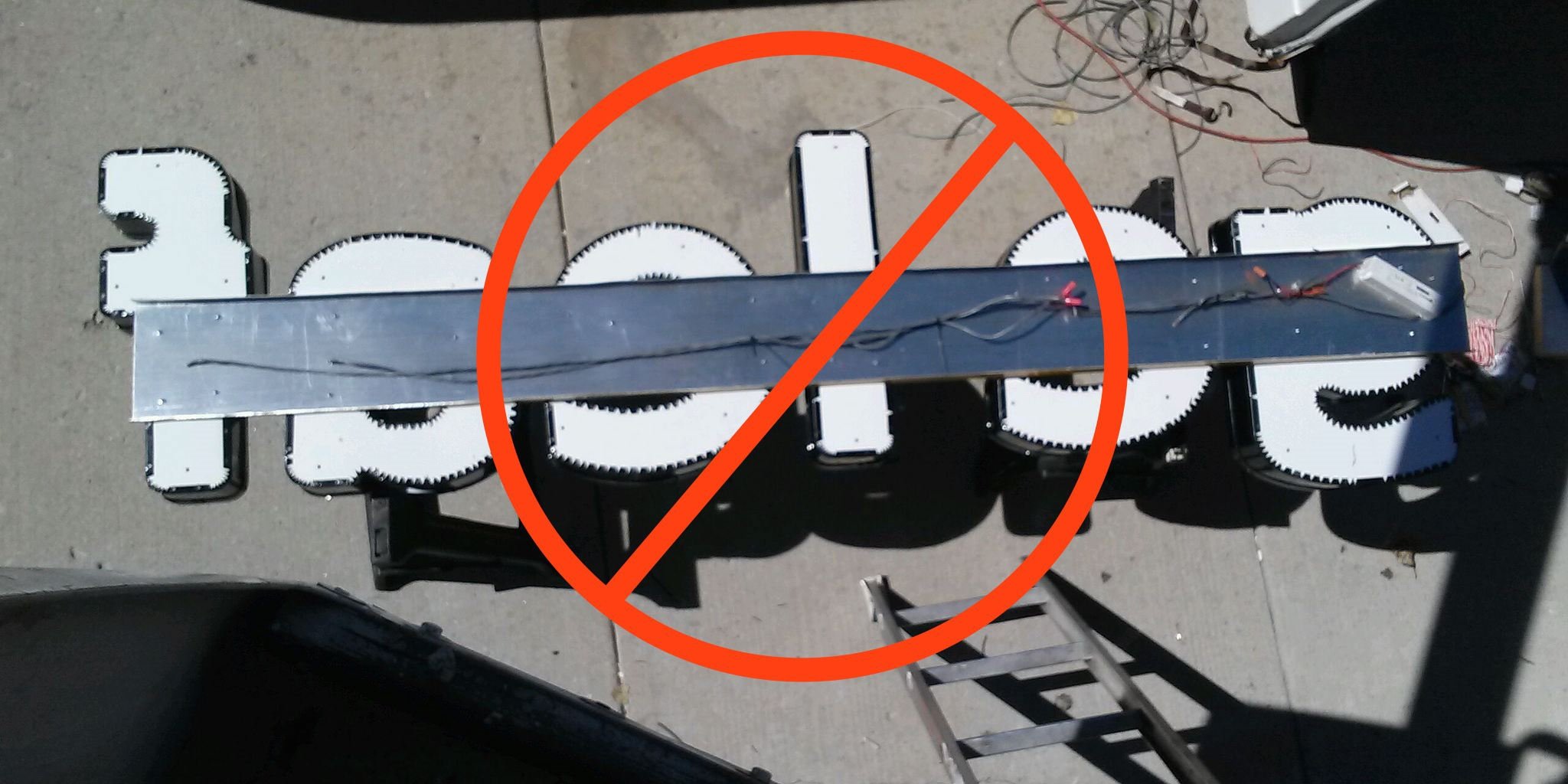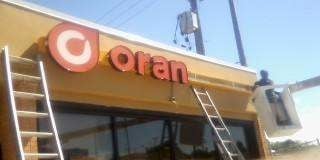 The correct fabrication for a raceway should look like this: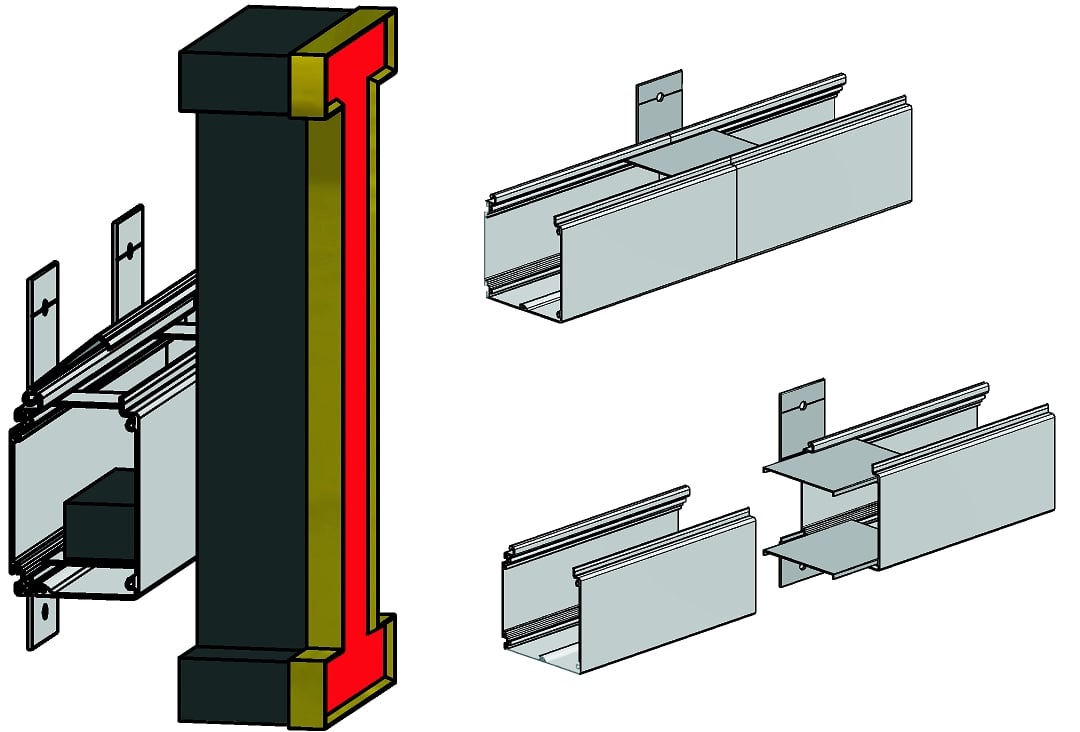 As you will see from a servicabilty stand point this make it ver cumbersome to have to remove the front channel letters off just to access the LED power supply and or wiring. A knowledgeable sign installer will use extruded aluminum raceways with a removable top lid so that when future service is required they can easily accesss all channel letter wirign and power suppies. This not only makes it much easier access for the installer, but much more cost effect to the business owner. Many sign installers bill for service at hourly rates. The faster they can rectify any lighting issues with your sign the sooner your sign is operational, less service cost, and once again attracting customers!