In today's marketplace, advertising is everything! For a marketing strategy to be effective, it has to be successful in a few key areas:
Electric Signage and Marketing in Todays economy
First, your advertising should represent your business. This is where branding comes in. Your branding consists of not only your logo, but your color scheme, choice fonts, tag lines, and anything else you use to represent your business in the marketplace. Your branding should be cohesive across the board: Your sign should match your vehicle graphics, and your vehicle graphics should match your company letterhead, business cards, and website. It's important to have a professional image that can be recognized!
Reaching Your Customers with Signs
Second, your advertising resources should effectively reach your customers. For instance, if your business has a big presence on the road (freight, delivery services, plumbing, electrical, ect), you should focus on mobile-advertising, like vehicle graphics. If most of your business occurs in the storefront, you should probably focus on your exterior signage, and explore the possibilities of an LED Display or Channel Letter package. You could also enhance the interior of your business by going with a set of wall-mounted dimensional letters. Special attention should be paid to your methods of advertising - through the eyes of the customer!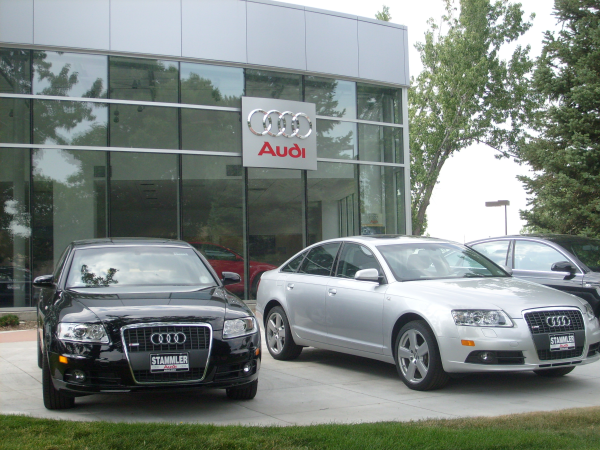 Set yourself apart using SIGNS
Lastly, how does your advertising set you apart from the competition? More importantly, how unique and eye-catching is your advertising? Think about all the times, you as a consumer, were seduced by an effective method of advertising: The billboard depicting a coffee drink that you just HAD to try... the sexy supermodel sporting the next addition to your closet... 3 extra blades for a closer shave... a free trial offer? Sold! Effective advertising should appeal to the mind of the customer.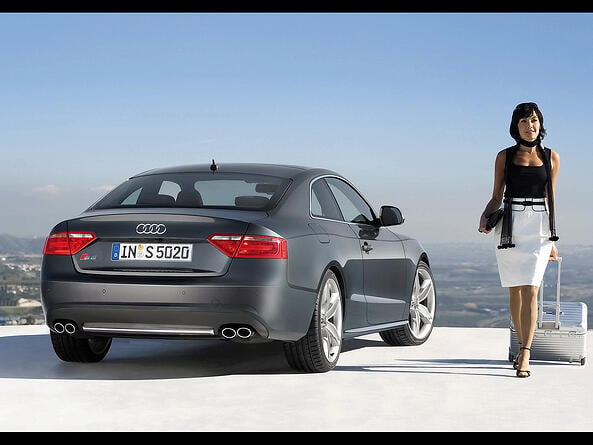 Signdealz.com specializes in large-format advertising, such as LED Displays, Message Centers, Illuminated Signs, Channel Letters, Billboards, and much more! In need of branding? Signdealz.com designers can help! Give us a call today or fill out our convenient web form!