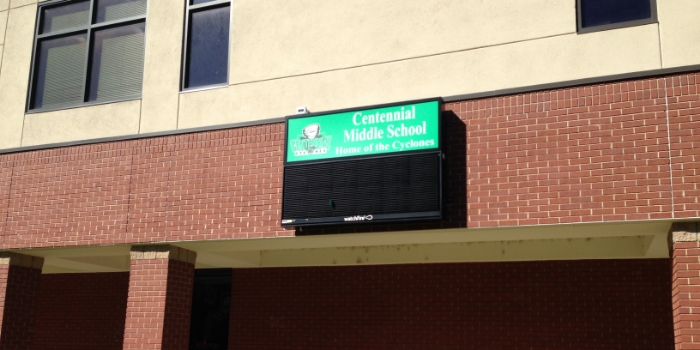 Illumination not only lights up your business signs but keeps them vibrant and dynamic 24 hours a day. From the straightforward lightboxes to the dramatic silhouette-like signs, the choices are varied. But three types stand out – LED displays, neon signs and light boxes.
LED Illuminated Signs
LED signs are one of the most preferred lighting technologies for many businesses because they are energy-efficient and can significantly contribute to cost savings. Lighting is a major cost for companies doing business after dark. According to the U.S. Small Business Administration, 20% to 50% goes to electricity consumption depending on the type of business you have.
In this digital age, LED illuminated displays help harness the visual power of customers from both the exterior and interior signs that they see. LED illuminated signs can variably catch their attention as in the following types:
· Full color LED signs from Watchfire – Full color LED signs are best for graphic and picture displays to give the images a realistic feel and make viewers entertained. Tri-color options are ideal for text message centers to prevent monotony and keep onlookers interested and engaged.
,
· Watchfire Monochrome LED displays – Monochrome LED illuminated signs need large pixel pitches to allow the finest and clearest resolution for all passing traffic either from afar or up close. For fast passing traffic, standard levels of shade are enough for vivid viewing.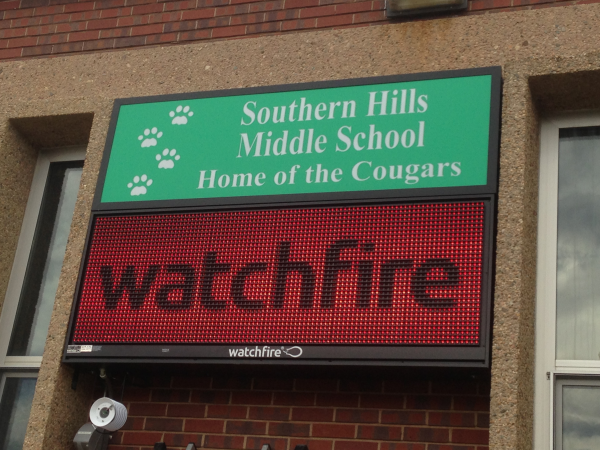 · LED accent lighting – LED lights can be used as accent to enhance the décor theme of a room, function hall or lobby to enhance brand or highlight special events like Christmas, Valentines and other celebrations.
· LED strip lights – LED strip lights are creative options to keep your business signs, both exterior and interior, alive. You can remotely control them to set your own colors or select the flashing or fading colors you need. They are great for hotel lobby lighting or under-cabinet illumination for your product displays.
Neon Illuminated Signs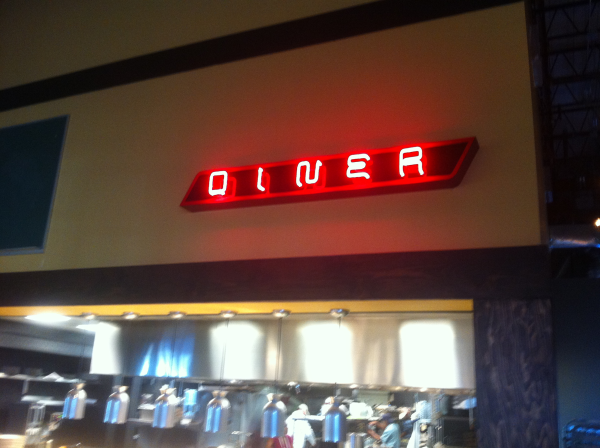 Neon provides a traditional yet timeless feel for your signs. They are likewise a cost effective means for giving your business a sparkly look to grab the interest of potential customers. Neon lights are typically glass tubes filled with gas and fixed to a flat surface to create a captivating effect. With a wide spectrum of colors, custom neon signs can be made to fit any size of display area.
When properly built, neon lights can last for years, some as long as 10 years. They can be operated on varied voltages, providing users flexibility in the types of power sources and structures to be used. Neon lights use less energy than traditional lights, significantly contributing to your energy cost savings and enhancing your bottom.
Lightbox Signs or Cabinet Signs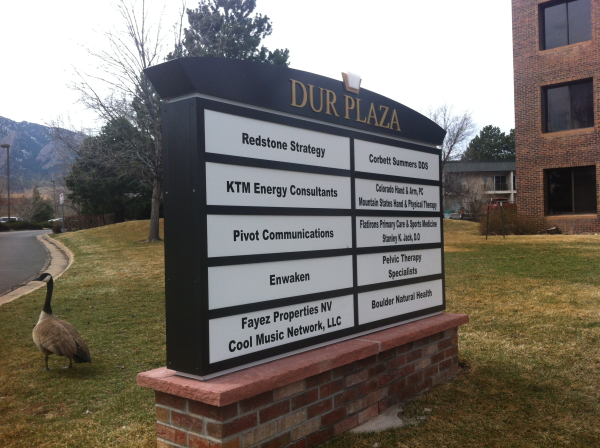 Lightboxes are typically made of aluminum or medium density fiber board. They contain lights inside to illuminate the image, design or graphics on the face of the box. They can be internally illuminated by fluorescent lighting tubes or LEDs. They are available as single or double-sided boxes of varying sizes and frames depending on the requirements of your business.
In an increasingly crowded marketplace, businesses are constantly looking for ways to be different from the competition and one of the best options is the use of illuminated signs. Light up your signs to light up your business as well.