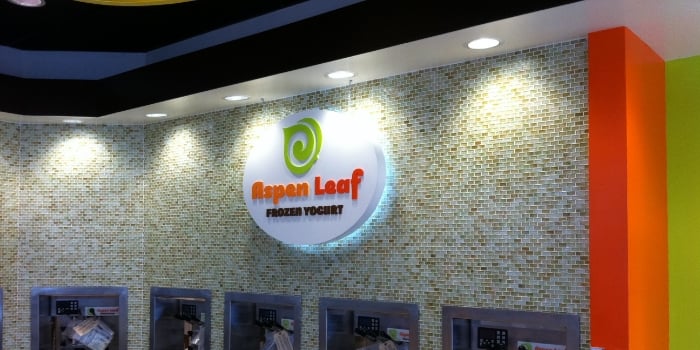 Have you ever been lost in a complex building and missed to close an important business deal? Or have you ever ended up combing dizzying shelves in a supermarket and not finding the exotic herbs and spices you're looking for? Yes, these things happen, all because of a lack of interior signs or an unorganized signage system.
Neon Produces an Unique Look and Feel for Interior Signs
Whether you're a small business or a big enterprise, your signage system represents the kind of service and products you provide. It demonstrates your company's overall image to your customers and the world. Thus, if your signs are sloppy and shabby because of poor quality and maintenance, customers and visitors will likely not be impressed. On the other hand, if your signs are functional and attractive, customers will want to keep coming back. See how the following signs can help improve customer service.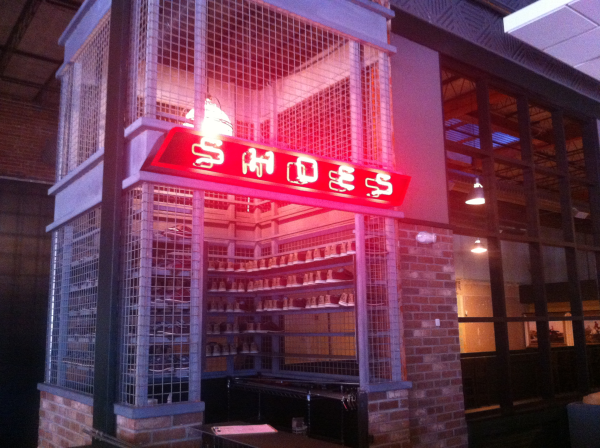 · Directional signs –These signs are important guides for people visiting a place for the first time. A "This way to…" arrow sign, for instance, can significantly help busy people move around complex offices in a quick and orderly manner. Directional signs are also critical guides for emergency exits, fire escapes, emergency rooms and, often, toilets in a building. The signs are typically seen on walls along hallways.
· Building directory signs – Big private and government offices, multistory malls, supermarkets and shopping centers, hotels, hospitals and schools, among others, need building directory signs so that visitors can more easily locate the places they want to go to.
· Signs that identify – You often see signs on doors like Office of the President, School Clinic, or Accounting Department. Office executives also like to decorate their office tables with desk plaques that have their names and positions engraved in brass, bronze or stainless steel.
· Informational signs – Informational signs are legibly printed signs that tell a brief description of a place or thing. A good example is a placard you often see at the entrance of a historic building, like a cathedral, relating a short history of that place.
Interior Signs as to Design
Interior signs are available in a number of designs and styles, materials and colors. Depending on your existing building design and overall décor theme, you can choose from a variety of materials like metal, wood, glass, plastic and laminates. Fonts and colors also need to be consistent with your theme and brand. They can be illuminated or non-illuminated, digital or traditionally printed. Let's take a look at some interior sign designs.
· Wall signs – Most interior signs are wall-mounted. They can be built as flat wall frames or frame extrusions to create a curved surface. They can also be installed as projecting signs to provide visibility from afar. They are ideal directional signs, office name plates, building directories or informational signs.
· Post Pylon Signs – Many interior pylon signs come with a single post and a double-sided frame, but a bigger frame may need an additional post. Triangular frames are practical options to maximize space. Post pylon signs are great for interior settings because they can be moved from one place to another.
· Suspended signs – These signs are great locator signs in supermarkets and grocery stores. Single or double-sided, suspended signs can be hung from ceilings or walls. They are often made of clear or matte extruded framing where inserts can be placed and replaced as needed.
Being a small or big business doesn't matter. Business interior signsare here to stay to provide the ultimate customer experience and project your corporate identity to the world.