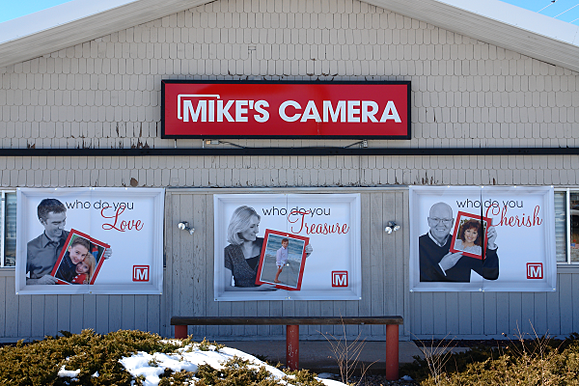 LED vs Bulb and Ballast Sign Cabinet
Most business owners don't start out with an unlimmited budget for their business sign. Signdealz finds the average business owner usually spends between $5000 to $7000 on thier first sign. That budget amout usually works as long as your talking about one illuminated sign. That cost can go up considerably based on they type of electric sign your talking about.
Budget Numbers for Sign Cabinets
Wonder why companies traditionally dont sell illuminated signs over the internet? The main reason is there are so many different configurations for any type of illuminated signs, even the simple sign cabinet can have hundreds of different configurations. Pricing There are two basic types of illumination for sign cabinets - Bulb and Ballast and LED.
Bulb and Ballast - This lighting system has been used for years to light all kinds of signs. The average ballast uses about 2.1 to 7 amps of electricity, depending on how many lamps you are using. Large cabinets can have between 4 to 6 ballasts, depending upon size.

Pro's - Cheap cost up front. Well tested technology that wont fail very often.
Con's - Service calls can be expensive - Bulbs require changing every 4 to 5 years - Electricy usage can really add up over time.

LED - LED lighting of sign cabinets still has a way to go. Electricty usage for sign cabinets is about 80% less than bulb and ballast.

Pro's - Very energy efficient - low maintenance - no bulbs to change
Con's - Expensive upgrade because of the area needing lighting