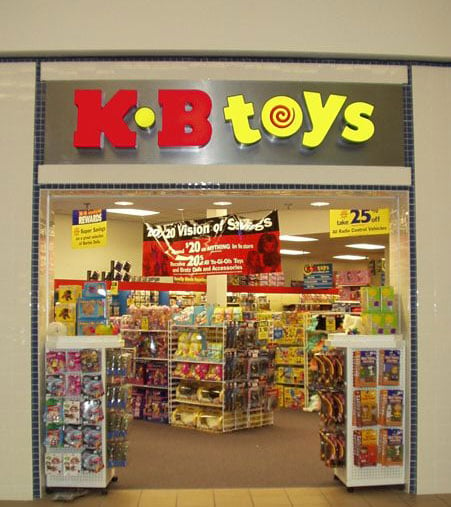 Since lighted signs can represent a considerable investment, you'll want to make sure your business signs give you the most "bang for your buck." In order to do that, you'll need to understand some basic principles about how to use these types of signs. Here are some simple best practice tips that can save you time and money, not to mention headaches.
Great Signs Start with Safety
You don't want the very thing you're counting on to attract customers to hurt your business, so it pays to use good safety procedures. Always ensure signs are secured to or above local building code standards. All lighted signs should be certified by the Underwriters Laboratory, and all Neon signs should have GFI (Ground Fault Interrupter) switches build into their power supplies.

Local Zoning Regulations
The last thing you want is a visit from local code enforcement because your sign violates local zoning, so you'll need to familiarize yourself with your local laws. Communities differ in what kind of signs they'll allow. Some towns, for example, will not allow any type of flashing sign. Businesses located in or near residential areas may fall under residential zoning restrictions, which usually have stricter rules about signs than business districts. It's best to work with a sign maker who knows these zoning areas and can provide you recommendations.

Energy Efficiency
Green technology can save you money on your energy bills and align your green efforts. Consider using LED-based signs, which consume far less energy than old-fashioned neon signs, and make sure the sign is turned off during off hours. Always look for Energy Star rated technology.

Placement and Viewing Conditions
Your sign isn't going to do your business much good if your customers and/or employees can't read it. When planning where to place your signs, consider viewing conditions. Also consider how changing daylight conditions may affect your signs; avoid placing the back of your sign to due east or due west, where sunrises and sunsets will create harsh glare and overwhelm the visibility of your sign.

The SignDealz Difference
The experts at SignDealz will walk you through each step of the process from design to installation to ensure that your sign is safe, compliant to all zone regulations and is placed correctly to maximize visibility. Contact Signdealz to learn more.