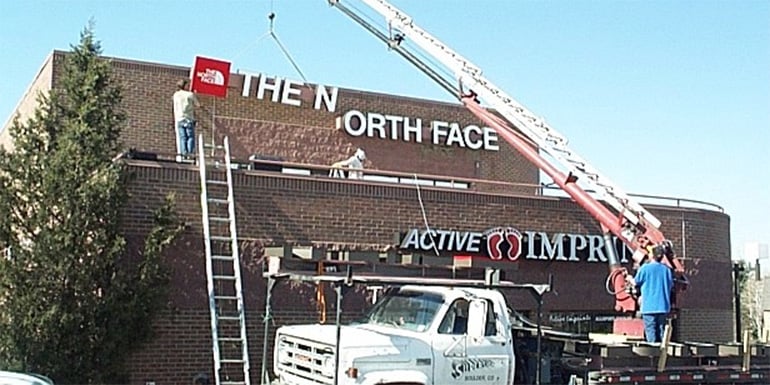 Investing in a new sign for your Denver small business is exciting. There are a wide variety of styles, materials, and configurations to choose from. Advancing technology also provides you with plenty of options to stand out from the crowd. Technology has helped small businesses create signs that will reach more prospective customers and align with existing branding and marketing strategies. Today, businesses benefit from:
Remote access and control
An LED sign can be updated and the message changed with just a few clicks from behind your computer screen. This provides signs for small businesses in Denver that are easily updated with targeted messaging and marketing.
Diversity in messaging
LED displays offer the ability to integrate various forms of messaging. Video, audio, custom graphics, and animation are easily included in your business' message and help reach the largest possible customer base.
State of the art components
We promise top of the line materials on all of our Signdealz signs including high output T-12 lighting components, service disconnect switches, electronic ballasts, and UL listed electronics. All of these materials add to the efficiency and durability of your new sign.
Signdealz is a leading provider of signs for small businesses in Denver. Contact us today to learn more about the wide variety of signs that are available.