Signs Simplified

Signs give direction; they offer a clear, understandable and often times singular message regarding your business. Because signs often emit a singular message they are easily remembered by current and potential customers. Signs can add personality and mood to your establishment and are a more permanent form of advertising.
Bargain: Signs are a bargain when compared to some other types of media advertising and they can be seen 24/7, unlike commercials that are heard sporadically.

Identity: Signs placed on the exterior of your business identify your business, location, and contact numbers.

Target Marketing: Signs are perfect tools for target marketing because they establish your position in your community.

Permanent: Signs are permanent; they are always working for you and your business. Signs give out messages to potential customers around the clock.

Name Recognition: Signs provide name recognition for your business.
Signs come in many forms and are priced accordingly. If you are thinking about advertising your business with exterior and/or interior signs make sure you do your homework and analyze your market to determine what you can do to stand out. Interior and exterior signs offer flexibility and creativity options which other types of advertising lack.
Banners: Banners are large signs made of flexible material that are attention getters! They are usually attached to the exterior of the business and announce things such as grand openings, and specials!
Attached Building: Building mounted signs can be any size and are rather permanently attached. They announce the name, address, and telephone numbers of your business.
Free Standing (A-Frames): These signs are movable signs that are usually outdoors and advertise specials and directions.
Bandit: Bandit signs are usually smaller type signs that are inserted into the ground on wire frames and can be placed in the surrounding community of the business.
Wall: Wall signs are normally indoor signs that announce specials, directions, menus, disability access, restrooms, exits, entrances, and emergency exits.
Table: Table signs are used in restaurants and usually announce new items to the menu and specials. They are usually colorful and have awesome pictures of food and drinks!
Directional: Directional signs give directions and can be interior or exterior signs.
Illuminated: Illuminated signs are lighted signs or signs with lights shining on them.
Neon: Neon signs are colorful signs that can be placed indoors or outdoors. Neon signs can be steady or can flash. They can be a solid color or multi-colored.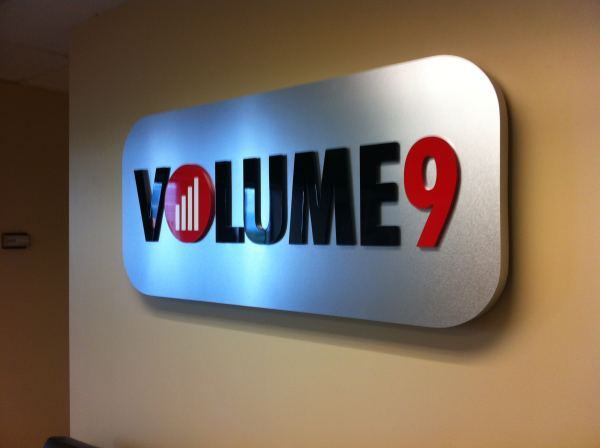 Interior and exterior signs can make your business stand out in the marketplace. Signs are usually the first thing a potential customer sees and are therefore extremely important curb appeal for that first impression! When using interior and exterior signs for advertising purposes you choose the message you want to represent your business. Generally signs are custom made to fit your business; this is why interior and exterior signs deliver an exclusive message which is unique to your business! Signs are used for a long time period so their cost is averaged out over years instead on months. Interior and exterior signs are an investment in the success of your business! Quality made interior and exterior signs can help you grow your business and keep it growing!