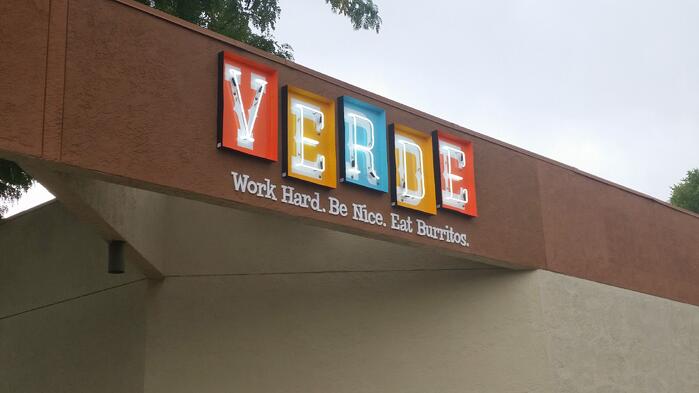 Running a small business can be difficult, especially since your survival depends on your exposure. The more exposure you get, the more customers you will attract. One of the most affordable and effective ways to increase the exposure of your business is with the use of signs. By displaying signs that are specifically designed for your business by a Fort Collins sign company such as Signdealz, you'll improve your chances of attracting more customers, thereby giving you a better chance to thrive. The following are some ways that signs will help your business:
They help reflect your brand - A well designed sign should be easy to read while also conveying the promise of your business brand. Signs that are too cluttered, dirty, damaged or poorly written reflect poorly on your business.

They help you compete - By displaying your signs in strategic areas, such as in spots that experience a lot of car traffic or foot traffic, you'll be competing with other similar businesses. By displaying signs in such areas, overflow traffic from other businesses will be able to find you as well as make the spontaneous decision to visit you.

They help create business during special occasions - By targeting special occasions or events that are occurring nearby, you can create awareness amongst visitors who are simply walking by.

They can help you increase your online presence - By using your sign to advertise your website, you can increase traffic to your page as well as attract customers who didn't have the time to stop by at your business but who are still interested.

They help make potential customers aware of where you are - Signs make it more apparent that you exist as well as where you are located. Depending on the location of your business, potential customers may not notice you - even when walking by. A sign will help increase your visibility.
These are some ways that displaying signs for your business can help attract more customers. If you are looking for a Fort Collins sign company to help advertise your business, then contact us at Signdealztoday.