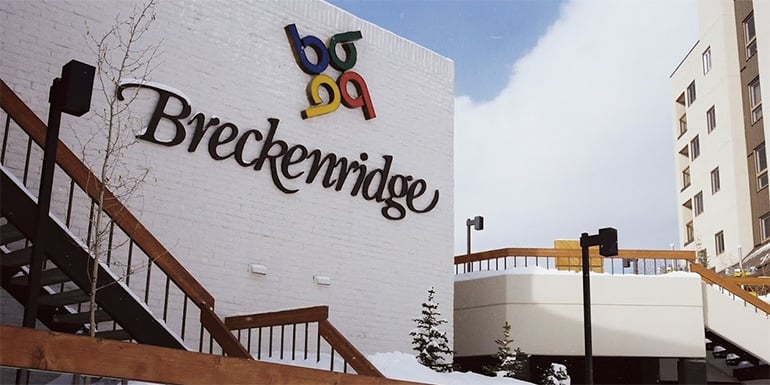 Many signs are installed on top of a building's architecture or are integrated into an existing building's design. But what if you could design your signage to be completely integrated into the design of a new building? Planning your business' signage to be completely integrated with the building's design provides a cohesive look that is ideal for architects and designers.
Placement is Key for an Effective Channel Letter Sign
Channel Letter signs are an excellent option when you are designing fully integrated signage. You can install this type sign within the building's design in numerous ways, including:
Cutouts
Channel lit letter signs can be placed within a specially designed cutout on the front of the building. Letters that are fit tightly into a cutout stand out against the negative space remaining in the cutout. You can ensure that your sign not only sets you apart from the competition, but it actually becomes a focal point for your building.
Insets
Some channel lit signs are best installed set into the building. This is more easily achieved when the sign's design is integrated into the building from the beginning. Waiting until after construction is complete to achieve an inset look requires an extensive project to retrofit the space.
Custom features
The building's design can allow for the perfect place to hang your sign. This is an excellent option for signage for architects and designers that want to integrate a sign based on established branding. For example, the front of the building can be built out to represent the shape of the sign you wish to hang. This will provide a cohesive backdrop for your new specialty channel letter sign.
Signdealz has plenty of options available when creating signage for architects and designers. Contact our team of experienced professionals to learn more about the unique ways channel letter signs can be used as part of your building's architecture.