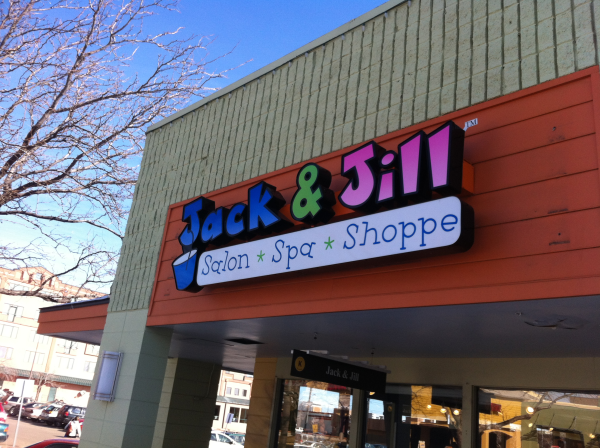 Perhaps you're an existing business looking to revamp your image, or a new business interested in making your mark. Either way, you're faced with a decision to make:
What kind of sign should you invest in?
Choosing the right sign for your business depends on many factors: Your location, type of business, proximity to roads, and budget all affect your decision to invest in a particular type of sign. Businesses usually invest in some form of electrical signage, as it allows them to be seen at night. Still, there are countless options when it comes to electrical signs. Let's go over a few of the more common forms:
Channel Letters
Channel Letters are the most common form of electrical signage. They consist of 3 demensional aluminum letters with acrylic faces. Internal illumination, usually LEDs, allows the sign to be seen at night. The letters are usually mounted directly to the surface of a building, or mounted to a hollow aluminum "Raceway", and then mounted to the building. Channel Letters are effective and cost efficient, making them a very popular form of electrical sign.
LED Displays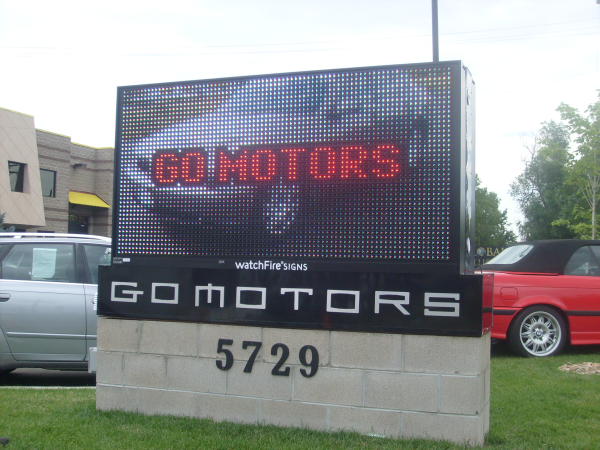 LED Displays are in a class of their own! If you're ready to take your professional advertising to the next level, LED signs are a great option. From Full-Color screens capable of crisp video, to monochrome displays that display messages in real-time, LED Displays offer an unmatched level of communication with your customer. LED Displays can be fabricated to nearly any size specification, and are built to withstand everything mother nature can dish out. LED Signs require a lot of forethought before purchasing, so make sure you get a professional to analyze your location before your commit to a purchase. Signdealz.com specializes in all forms of electrical signage, including LED Displays. Give us a call. 800-405-0686 We'll help you through it.
Cabinet Signs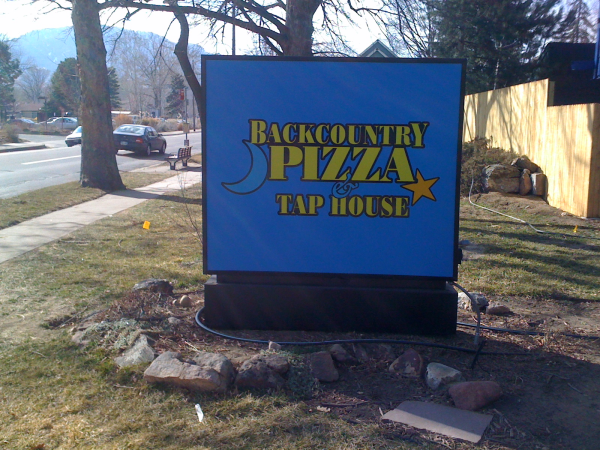 Cabinet Signs are simple and effective. Constructed of high-quality aluminum and sign grade plastics, they'll hold up to the weather for years. They can be mounted to a foundation or installed onto a wall, and can feature graphics on multiple faces (usually two or three). Always a great option, and incredibly cost effective!
There are many other forms of electrical signage to consider, including illuminated blade signs, illuminated reader boards, lighted monuments, neon signs, and much more! To determine what type of sign will best suit your business and budget, give us a call today!
A great deal on a great sign... every time! That's Signdealz.com.
800-405-0686