What is a monument sign? Well, it's a ground level sign that can be lighted or non-illuminated, that tells the general public the names of the institutions located at a specific address. Monument signs can represent one business or many.
Monument Sign Design - Monumental Design
When designing a Monument Sign, there are important factors the designer must consider before jumping into it. Monument signs can be expensive, so design flaws should be avoided at all costs. Every aspect of the sign should be considered before actual production takes place. Here are a few things to keep in mind when considering an lighted monument sign:
Visability
You want your new Monument Sign to do it's job... be seen! Are there any aspects of the local environment that will prevent that? For instance, is there landscaping in the front of your business that you may have to avoid? This could mean that an elevated Monument Sign would better suit your needs. What about speed of traffic? Or distance from the road? These factors directly influence how large the text of your sign should be. There are many factors that go into deciding what type of Monument Sign will best suit your location.
Artistic Appeal
You can go 2 directions with your Monument Sign: It can be so ugly that people can't help but look at it... or it can draw the eye through beauty and artistic appeal. The choice is pretty clear. Is your Monument Sign cohesive with the local design scheme? Do the colors compliment the surrounding environment, without being lost to it? Does the overall sign please the eye?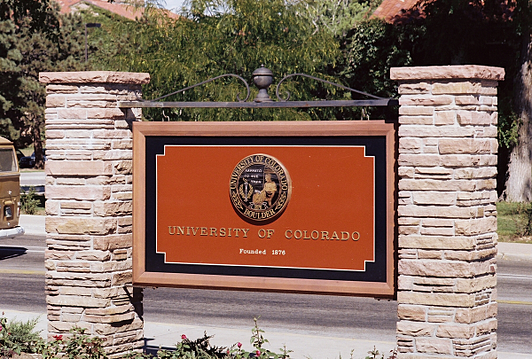 Balance
Even though the artistic value of a Monument Sign is important, it's easy to get carried away. It's still a sign, and a sign needs to convey a message. If the architectural elements of a Monument Sign out-shine the sign itself, your message may be the last thing people notice. Think of it like this: you wouldn't want to frame a beautiful painting with emeralds and gems, as it would draw your attention away from the painting. The same is true for signs. Your message should be the most important element.
When it comes to Monument Sign design, let the experts handle it. Signdealz.com will get you a great sign, at a great price. That's what Signdealz does! Click on the button below to contact us for a quote!