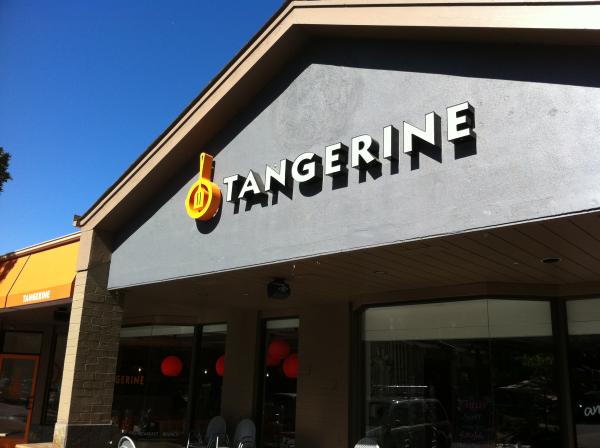 Channel Letters from Signdealz.com are a popular form of illuminated signage. They're cost-effective, durable, and can be installed somewhat easily. They give you a duel day/night presence, and convey to the customer that you're a well-established business. So what is the first thing you should consider when choosing a type of Channel Letter?
The Options
Channel Letters come in 3 basic forms: Front Lit, Back Lit, and Open Face. Front Lit Channel Letters are the typical form of Channel Letter. They have solid, plex faces and are illuminated from within. The illumination comes from high brightness LED's that often come in primary colors (White, Green, Red, Blue) and RGB color changing. The color of LED illumination often will match the color of the acrylic you select for the faces, meaning a white acrylic face will have white illumination and a red acrylic face will have red LED illumination.
The second form of Channel Letters, Back Lit, are also called "Halo-Lit" Channel Letters. These are basically Front Lit Channel Letters, without faces and reversed, so that the internal illumination shines onto the wall behind. This leaves a glow around the letters, or "Halo" effect.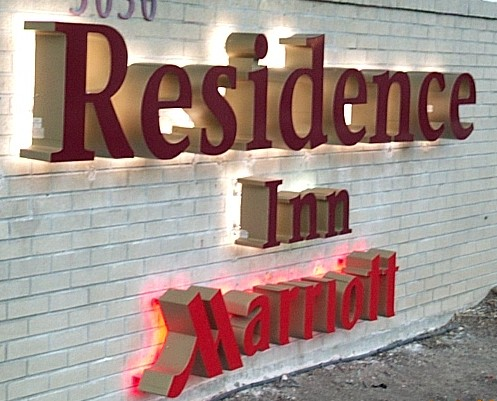 The third form, Open Face Channel Letters, are one of the few forms of channel letters that still use Neon Tubing as a form of illumination. They lack plex faces, so that the Neon is exposed. The final effect is beautiful and eye-catching, but this form of Channel Letter requires more service than others.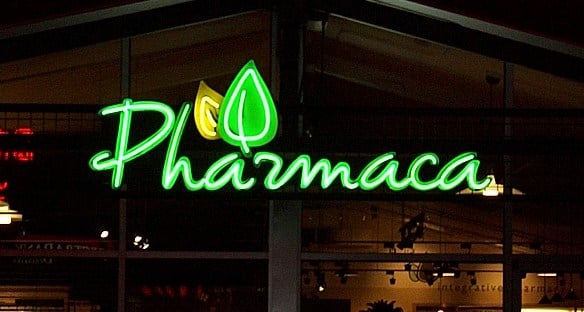 Channel Letters are a great way to advertise your business in the modern marketplace. Signdealz uses a network of wholesale sign suppliers for channel letters like Direct Sign Wholesale, who manufacture our channel letters at an affordable cost. They produce nothing but channel letters, so their costs are more affordable. If you're considering an investment in Channel Letters and would like a quote, give Signdealz.com a call today! We're the sign experts! Call 303-447-1101