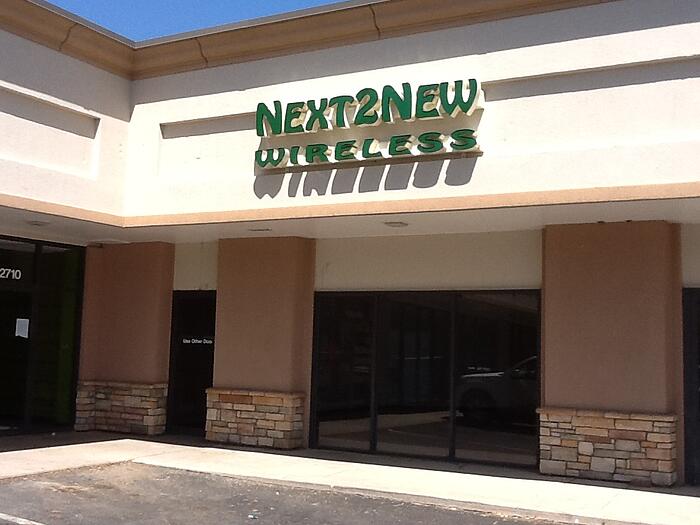 On average, a cell phone is only used for about 18 months, then put into a drawer or closet, and eventually discarded with the household trash. Phones are also thrown away when they experience minor damage (for example, a cracked screen), but are often still in great working condition. A recent study shows that within 3 years, Americans will discard about 130 million cellular telephones (per year), and that means 65,000 tons of trash, including toxic metals and other health hazards.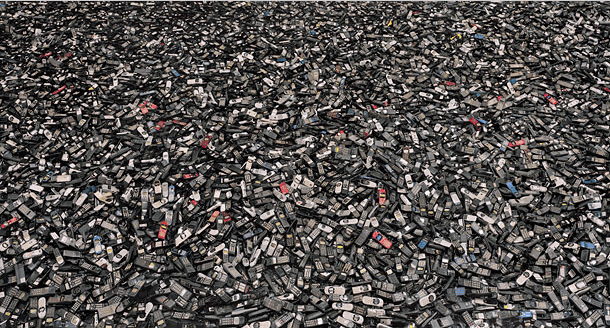 Next2New Wireless Opens In Boulder, Colorado!
Next2New Wireless just opened in beautiful Boulder, Colorado! In an age of over-consumption and unnecessary waste, Next2New works to reduce waste by repairing and recycling technology that would otherwise find it's way into a landfill. They specialize in all major wireless carriers: AT&T, Verizon, TMobile, and Verizon. They also carry accesories galore!
Next2New Wireless can fix just about anything you throw at them: cell phones, iPods, iPads, GPS units, and many other small electronics. Did you leave your iPad on the roof of your car? Did you drop your phone in the toilet? Did you crack the screen of your iPod? Next2New Wireless can fix it! Bring your broken item in to one of their trained technicians, and they'll diagnose the problem for free.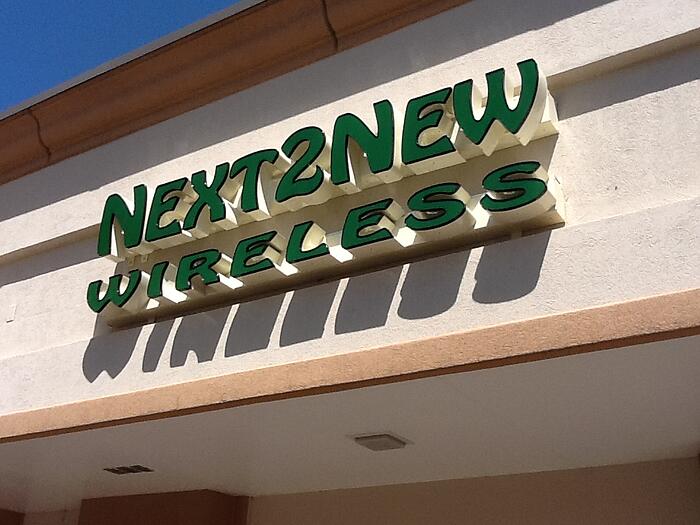 Next2New came to Signdealz.com looking for a lighted business sign. We recommended a LED Channel Letter package - a set of 3 dimensional letters, internally illuminated by LEDs (Light Emitting Diodes). LED Channel Letters are gaining popularity, due to the low opperating costs and little need for service. Signdealz.com specializes in electrical signs of all kinds, including LED Channel Letters! We design, fabricate, and install signs nationwide! We also service and restore historical signs!
Give us a call today or fill out our convenient web form!
800-405-0686