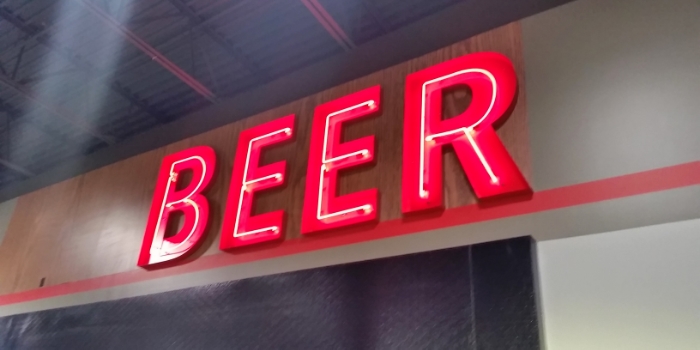 While many amateur graphic artists will reach for a multitude of typefaces to make their point in a single piece, more experienced ones know that subtlety and a light hand make for a much more effective campaign. To accomplish this goal, they rely on on some fairly simple techniques. Here are just a few of the more obvious:
Three is Enough – While it is tempting to use any and every font that strikes your fancy, bear in mind that your audience does not share your artistic sensibility. Instead, they want a message delivered in as clear and efficient a manner as possible. So, stay focused and use three or less fonts when laying out any graphic. It is simply the fastest way to deliver your message.
Balance the Weight – Many non-professional typesetters and graphic designers fail to distinguish the difference between a "heavy" type and a "bold" one. While the differences can be miniscule, a trained eye understands that a balance must be maintained between all the elements on the page. Finding the proper balance is key to understanding the difference.
Don't Mix Serifs and Non-Serif – On a more subtle note, the aesthetic aspects of a typeface can have a significant effect on how it is perceived. Serifs are the little "trails" that are attached to letters in certain typefaces. They are normally considered a part of traditional fonts. As such, more formal graphic presentations will use them while more contemporary uses will opt for a sans serif format.
As one can imagine, reconciling the various aspects of multiple typefaces can be a daunting task. Just remember to keep it wimple and remember the above tips. For more information on these and other ideas about creating the most compelling signs for your business, please contact us at Signdealz. We can be found online at Signdealz.com or reached directly at 800-405-0686.