Things To Consider When Buying and Electric Sign
As a new business owner in Denver, signs are on a long list of things to complete before you are open for business. Your sign is the first thing a prospective customer sees when they are introduced to your company. So you want as much control over this process as possible. Start thinking about signs as soon as you start thinking about a location. The city and shopping complex can factor into the price, style,and size of your sign.
Sign Criteria/Sign Code
Have you ever noticed when you enter a shopping center that everyone has the same style of sign? Be it an awning, channel letters, or lighted cabinet signs. This is because most shopping centers have "Sign Criteria" or guidelines that your sign must fit into in order to be approved by the property manager. Before signing a lease consider wheather or not you will be able to use your logo or design for your sign. If you envisioned a neon sign with aluminum lightning bolts and this complex only allows LED lit channel letters. This may not be the location for you. Call Signdealz and we will help you understand the sign code for your project.
Your Logo or Design
Now that you know the type of signs allowed in your shopping center does your logo work and can it be converted to signage? Our skilled team of designers specialize in taking an image and converting it to a sign. It is important that your message is clear and effectively advertises the name of your business and what you do. Often signs can be too "busy" and not effectively convey your message. Try to keep it simple and straight forward from a marketing and advertising perspective.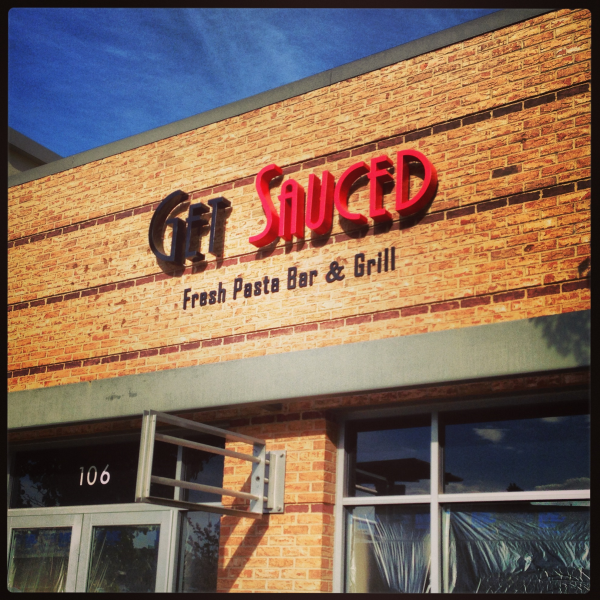 How Much Does The Average Sign Cost?
There are several facotors that affect the price of the sign. First is the sign type. Is your project a LED Monument, Pylon, Front Lit Channel Letters, Reverse Lit Channel letters, Exposed Neon Channel Letters etc. If your project is a monument sign it is priced by square footage, labor and materials. If your sign is a channel letter sign they are priced by the vertical inch. Second is installation. Your install costs will vary based on the type of sign you buy. Also where your business is located. Sometimes a special permit msy be needed to block traffic if your business is located on a busy street. Is it flush mount or on a race way? A raceway install will be less expensive because the letters are mounted to a beam in the shop which is then mounted to the building. Whereas flush mount channel letters have to be drilled to the wall letter by letter on site.
For more information on purchasing a sign for your new business feel free to call Signdealz. We help hundreds of businesses a year!